Why is Baby Cot Important?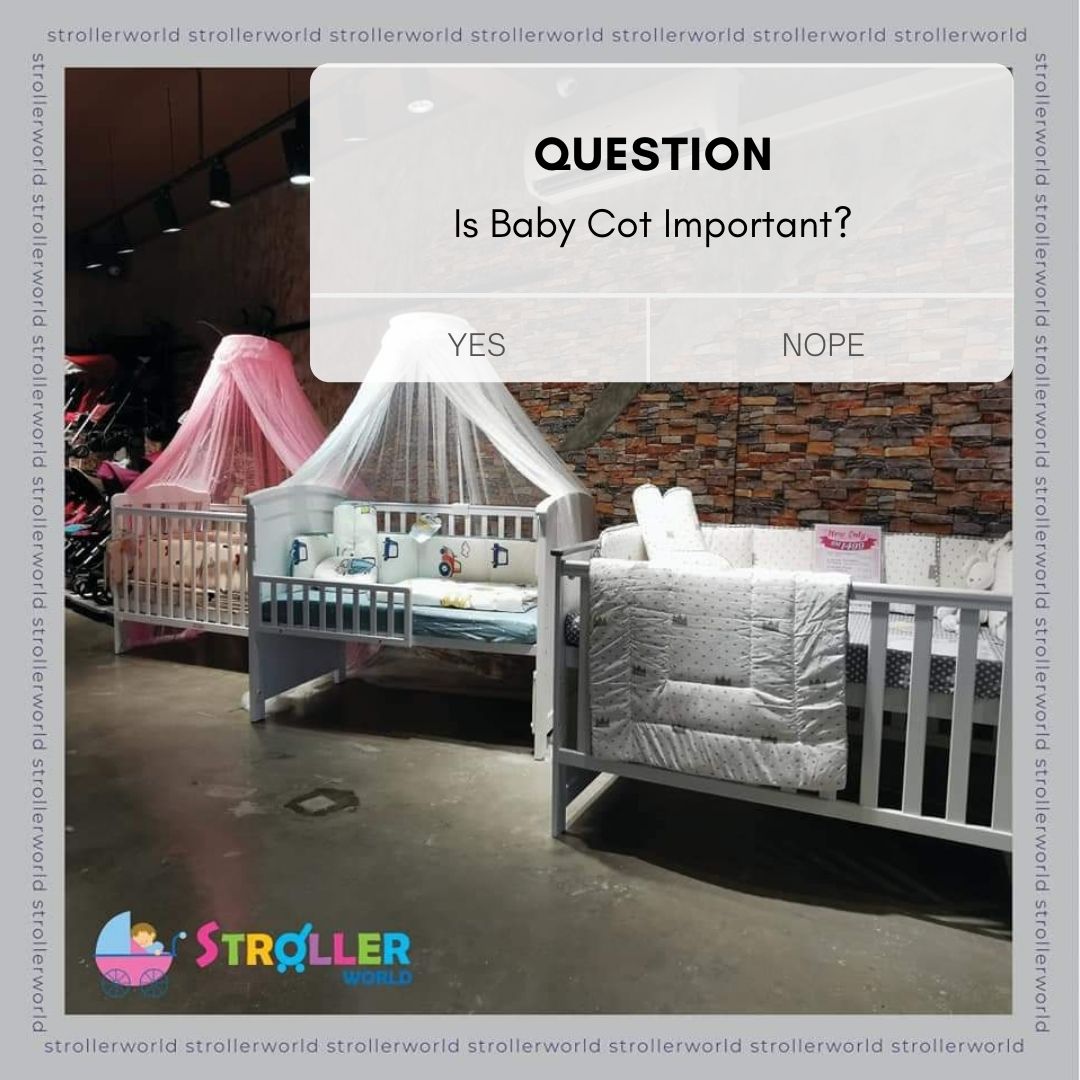 Sleep is important. It allows your child to grow healthily, have a ready mind and a good mood.
In short, it improves our quality of life. But the question is, does baby cots help with sleep? Different parents have different perspectives. Whilst some prefer their babies to sleep in a cradle, others prefer to sleep together with their baby. So, are baby cots really necessary?
Here's what child care experts have to say. According to Mumpa (2018) there are multiple advantages of baby cots.
Below are some primary advantages of baby cots:
1.Multi-functional: Besides for sleeping purposes, baby cots can be used as a safe playpen for your baby. Baby cots at Stroller World can also be turned into a junior bed for your child to use when they grow up. Who doesn't like a 3-in-1?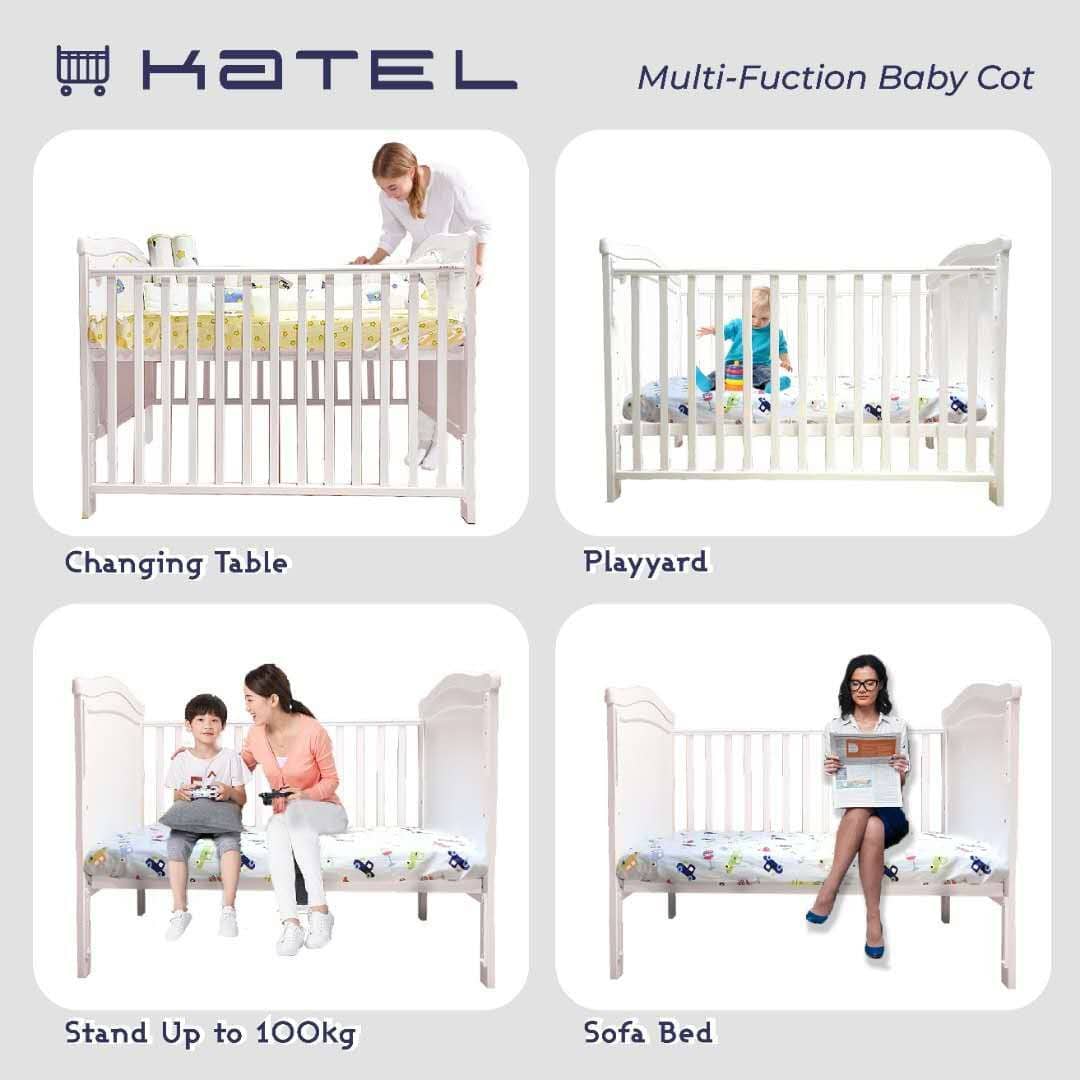 2. Babies can sleep more peacefully without disturbance: Should babies share a bed with their parents, their sleep quality decreases due to disturbance from movements by whoever is also on that bed. In contrast, a baby cot allows babies to sleep soundly without disturbance, resulting in better growth. This also benefits parents as if babies sleep more peacefully, they won't wake up as often, which means less waking up to crying in the middle of the night!
3. No danger of baby rolling off from the bed: Parents constantly worry about their baby falling off the bed, resulting in injuries and even death. Baby cot is your life savior in this scary situation. Baby cots have rails which make sure babies cannot get out from the baby cot, preventing tragic situations. Some will worry about their babies banging into the railing, but don't worry, we got you covered. At Stroller World, we sell bedding sets with soft bumpers to protect your baby.
4. Early sleep training: Once a child gets used to sleeping with their parents, the habit will be difficult to break when they grow up, and will also result in sleep-anxiety and overreliance on parents. Sleep training since birth allows babies to become more independent, brave and confident.
In conclusion, baby cots allow your child to grow healthily, safely, and become more independent, brave and confident, and also allows you, as parents, to have better sleep every night. At Stroller World, we sell the best baby cots made of solid wood, with baby-safe paint, and other features which raises the bar!
Here ends my sharing today, thanks for reading. Feel free to contact us at 03-80824716 or 010-3555992 for further assistance. We wish every papa and mama-to-be a great parenting journey ahead.