The Choice Guide to Baby Products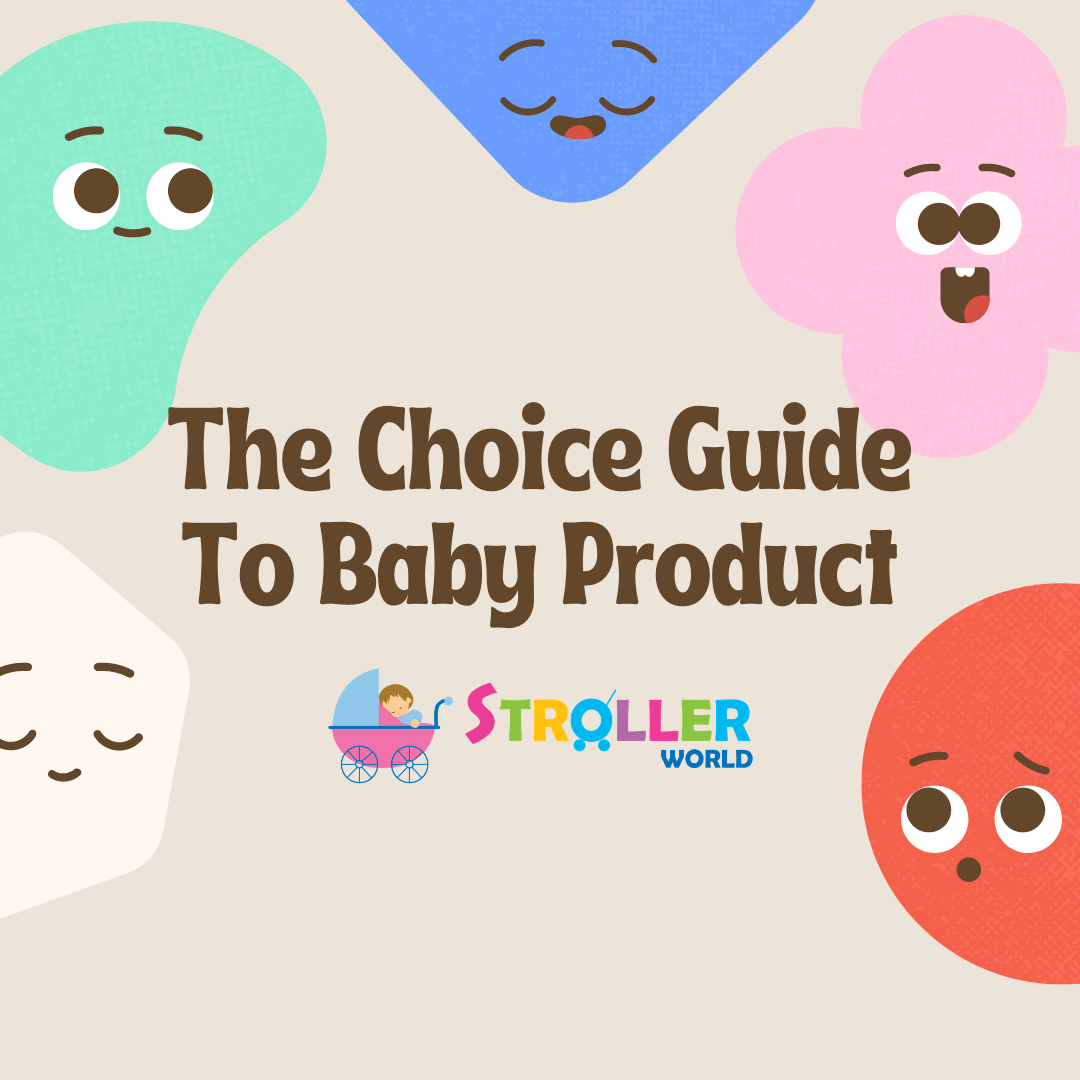 Tips to Choose Suitable Baby Products
Dear future parents, choosing and buying baby gears is not a simple task. There are so many people out there such as families, friends and even strangers from social platforms are sharing their experiences as references. However, are all their experiences applicable to us? No worries, here are some tips to guide you in choosing the baby gears that fit your needs.
In Malaysia, there are a variety of brands, models and quality baby gears, so how should we choose? According to the University of New South Wales (2010), there are few criteria to assist parents in selecting and choosing the most suitable baby gears for our precious one(s).
1. Safety comes first: Always check and research whether the product is safe for babies. For example, we must ensure we are purchasing a car seat which meets the regulations. In Malaysia, child safety car seats which have been tested and passed ECE R44 or R129 is our best choice. At Stroller World, all car seats are professionally hand-picked to protect your baby's safety.
2. Make a wish list: As new parents, we worry too much, panic buy, bulk buy, etc. which may be a waste as babies grow up quickly. Making a wish list allows us to reduce unwanted or repeated item especially cute baby items that we can't resist. We should buy what you and your baby need such as child safety car seat and baby cots before buying what you want such as extra toys or clothing.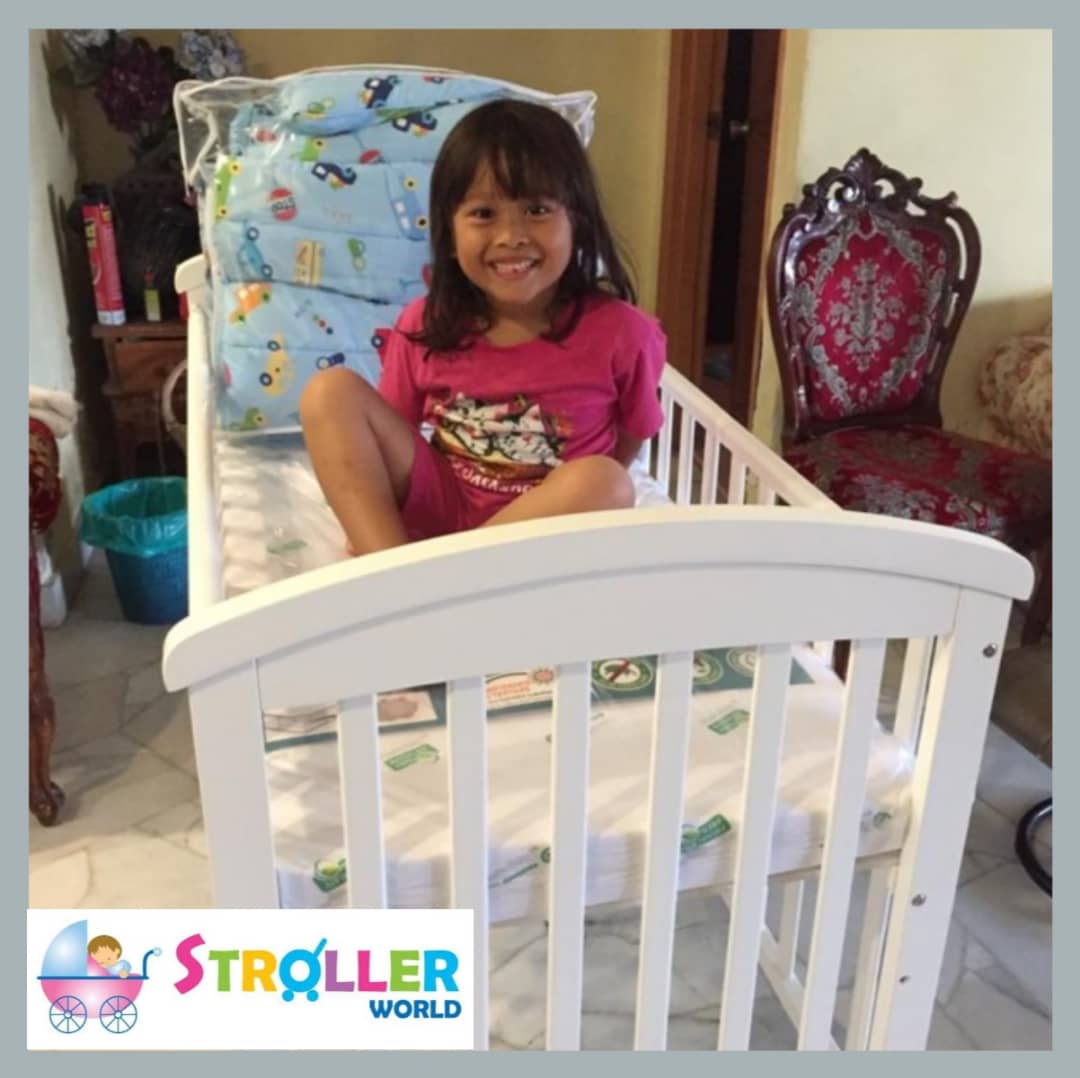 3. Don't underestimate the value of easy care: Maintaining hygiene practices reduces the spread of illness and risks of medical conditions especially during this pandemic. Parents should always wash and sanitize their baby's toys, beddings, clothing, and other items directly contacting babies. Stroller World also offers cleaning and repairing services. Ideally, parents should buy completely washable items instead of items which are "surface washable only", as this helps reduce the growth of bacteria and reduce allergy reactions resulting in rashes or hives.
4. Practicality is more important than appearance: This is a common mistake especially on new parents-to-be who have no parenting experience. "Instagrammable" baby gears are a new trend which marketing has brainwashed us. In terms of practicality, are those baby gears reducing our burden or it has becoming our burden in our parenting journey? Don't worry, we won't let you be brainwashed. Products sold at Stroller World are aesthetically pleasing and practical.
Here ends my sharing today, thanks for reading. Feel free to contact us at 03-80824716 or 010-355992 for further assistance. We wish every papa and mama-to-be a great parenting journey ahead.