Is Child Safety Car Seat Necessary?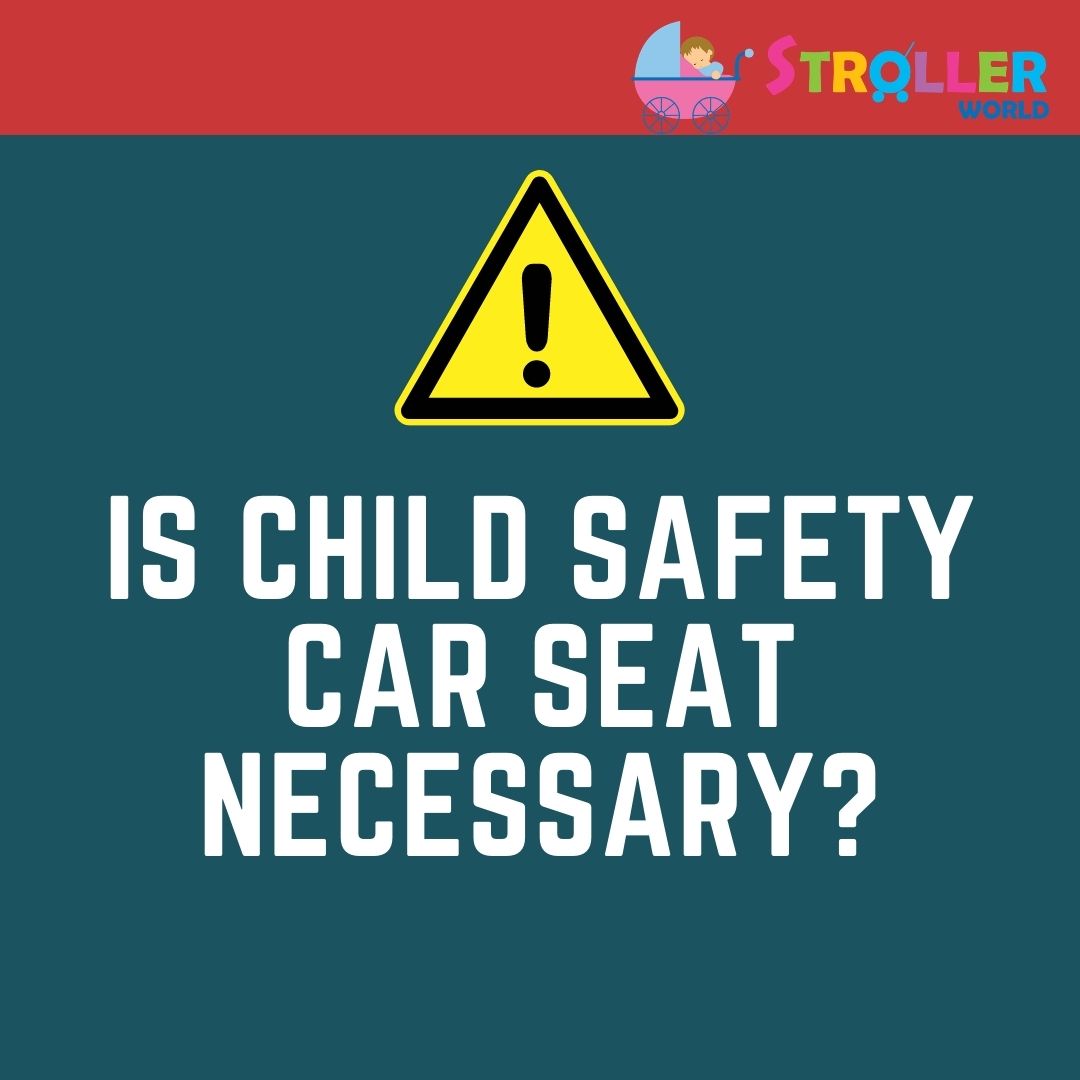 Do car seats protect your child? Are they suitable for newborns?
The answer for both these questions are definitely YES. Car seats help prevent drastic accidents occurring, possibly saving your child. There are many car seats suitable for newborns, such as BabyAuto Dupla and KIWY Noah, both available at our shop - Stroller World.
Without a car seat, a child during a car crash or sudden brake is at risk of being thrown around like a weightless ball, smashing into seats, doors, into or even through windshields which mostly results in death. This is worse for newborns who don't have a sturdy neck to support their head. Some think that it's okay to just carry your baby in a car, but do you think that during a car crash you can really protect your baby when you can't even protect yourself? Seatbelts for most children under 12 are ineffective as they don't meet the height and weight requirements. Over 500 children die in motor road incidents every day, and tens of thousands suffer lifelong disabilities.
In these terrifying situations, child safety car seats are your child's saviour. When installed correctly, car seats control the rate at which the child decelerates, hence minimising the impact. It also restrains your child, preventing them from flying out or tossed around in the car. Car seats are saviours, please, get a child safety car seat to ensure your child's safety instead of regretting after the "unexpected" occurs.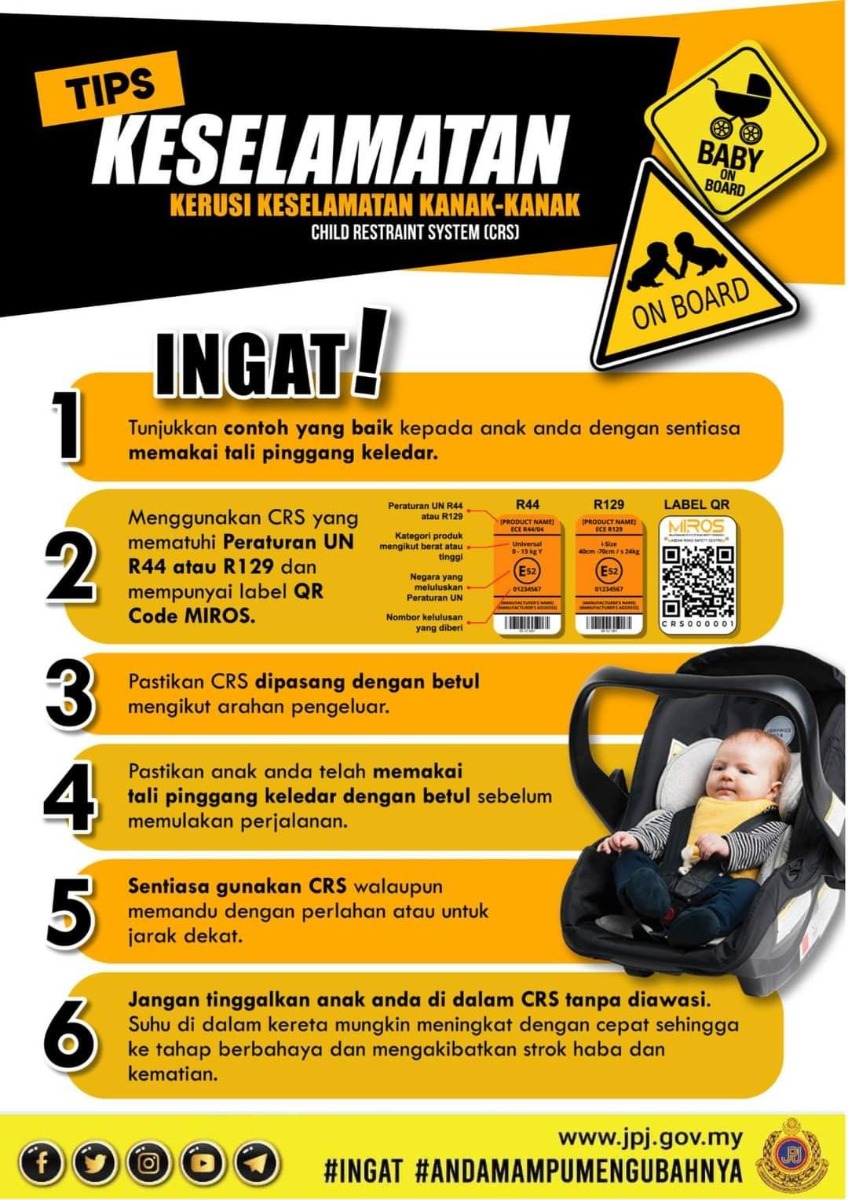 Besides devastating incidents, JPJ has enforced the compulsory car seat law for children under 135cm. Those who do not abide will face consequences. Car seats also must have the ECE R44/04 or ECE R129 safety approval stamp along with the MIROS QR label. If you worry you might purchase one without those, you can come to Stroller World as all of our car seats meet the required standards.
Stroller World offers a wide range of car seats from new born to boosters for pre-teens. Contact us at 03-80824716 or 010-3555992 for further assistance.