Why Choose Solid Wooden Baby Cot?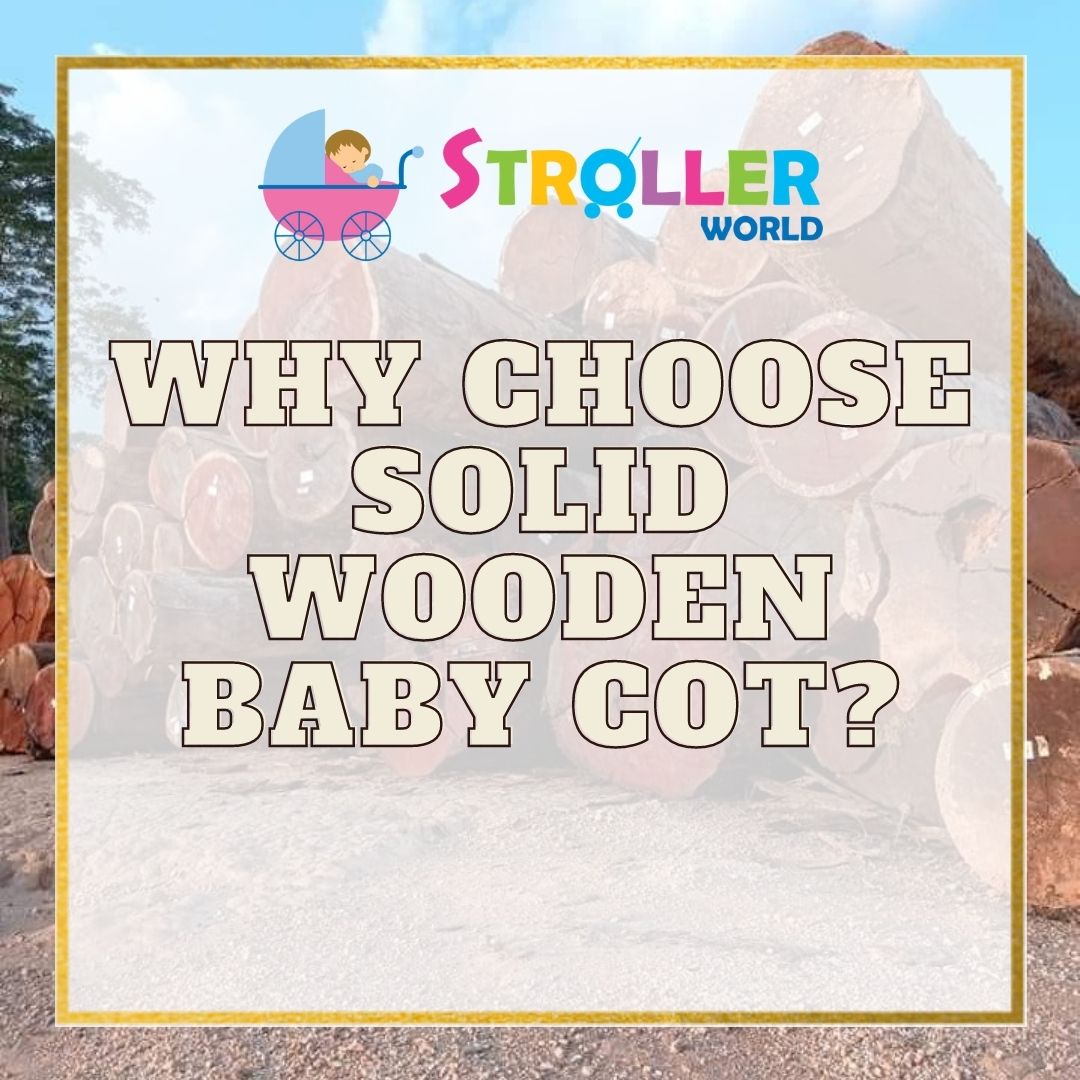 What is solid wood? Is every wood type considered as solid wood?
Solid wood is lumber that has been milled directly from trees. Solid wood such as Nyatoh, Meranti and Rubber wood are Malaysia tropical wood, which is normally used for making high-quality furniture, doors and ceilings. Contrastingly, the softwoods, pine, beach and birch wood will not last long in Malaysia's humid weather.
All the KATEL baby cots are made from solid tropical woods, which are durable and suitable for Malaysia's weather.
Unlike other woods, solid wood will only get damaged on the surface even when exposed to constant moisture and can easily be sanded and re-polished to restore the shine. Thus, spilling of water or milk will not damage solid wooden baby cots if wiped off immediately. Furthermore, parents can wipe solid wood baby cots with a wet cloth to keep the baby's private space hygiene without worrying about damage.
KATEL baby cots come with silicone teething rails. These silicone teething rails on the baby cot protects both the cot and baby's gum. When babies' teeth grow, they tend to bite everything they can reach to reduce their discomfort, and silicon prevents babies from biting the hard cot. The soft texture of silicon provides a softer bite, protecting babies' gums compared to PVC teething rails.
Solid wood baby cots are extremely durable and strong. They can be used for an extensive period, and can even be turned into a toddler's bed or sofa!
KATEL baby products aims to bring the best quality products to Malaysian parents at an affordable price. Customers can find wide range of KATEL baby cots and bedding accessories in Stroller World.
Stroller World also provides torch up and repairing services for baby cots. Feel free to contact us at 010-355 5992 or 03-8082 4716 for more details. Stay tuned for the next blog.