Every Baby Deserved a Fresh Ride!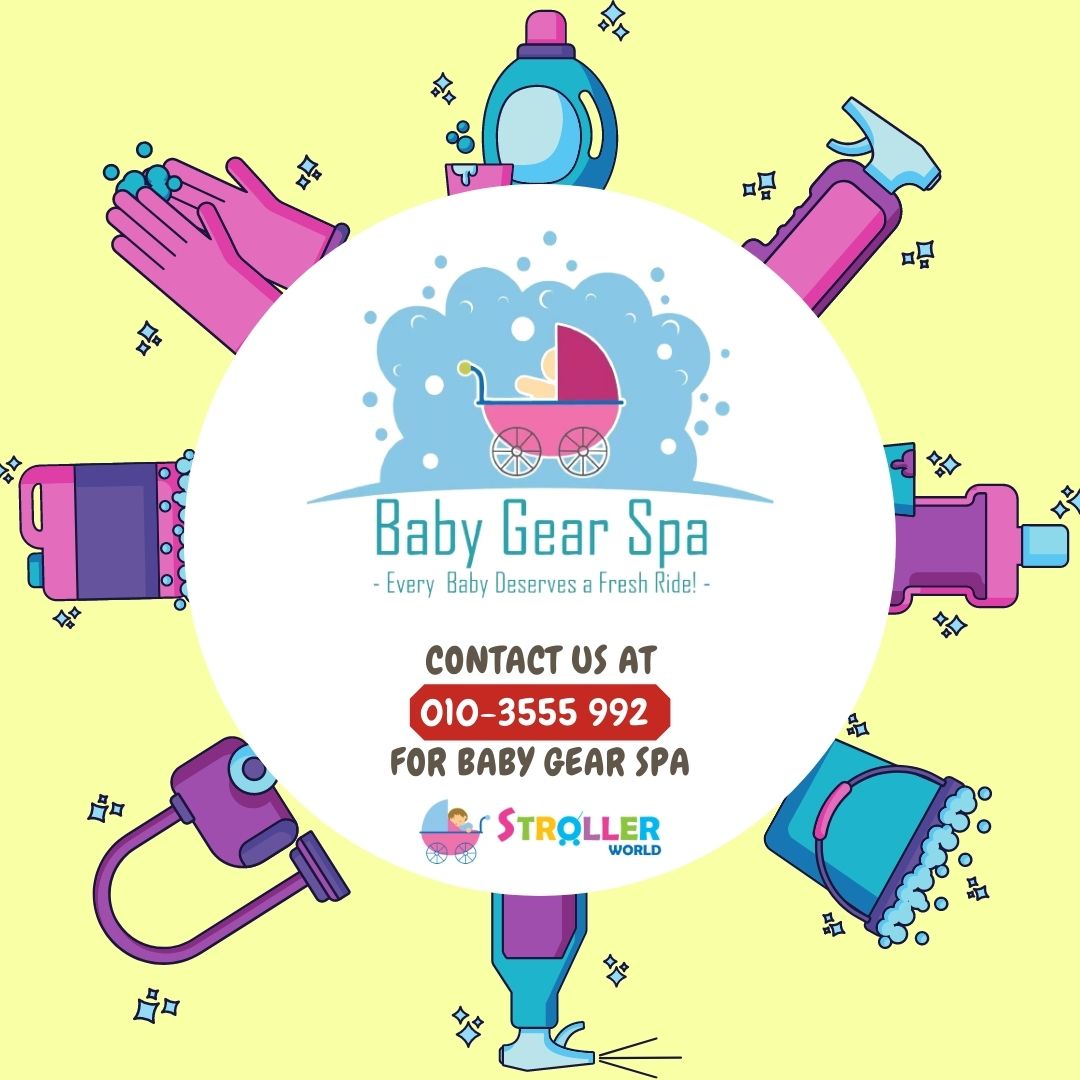 Hygienic is important for babies especially on the baby gear which babies will contact directly with it.
Our trained Pram Specialists are here to help you keep your baby gear hygienic and germ-free. You will be received a sterilized and refreshing baby gear after our Baby Gear Spa service. For more information, do contact us at 03-80824716 or 010-3555992.